BORNA UNIVERSITY >> FACTS AND FIQURES
FACTS AND FIQURES
More About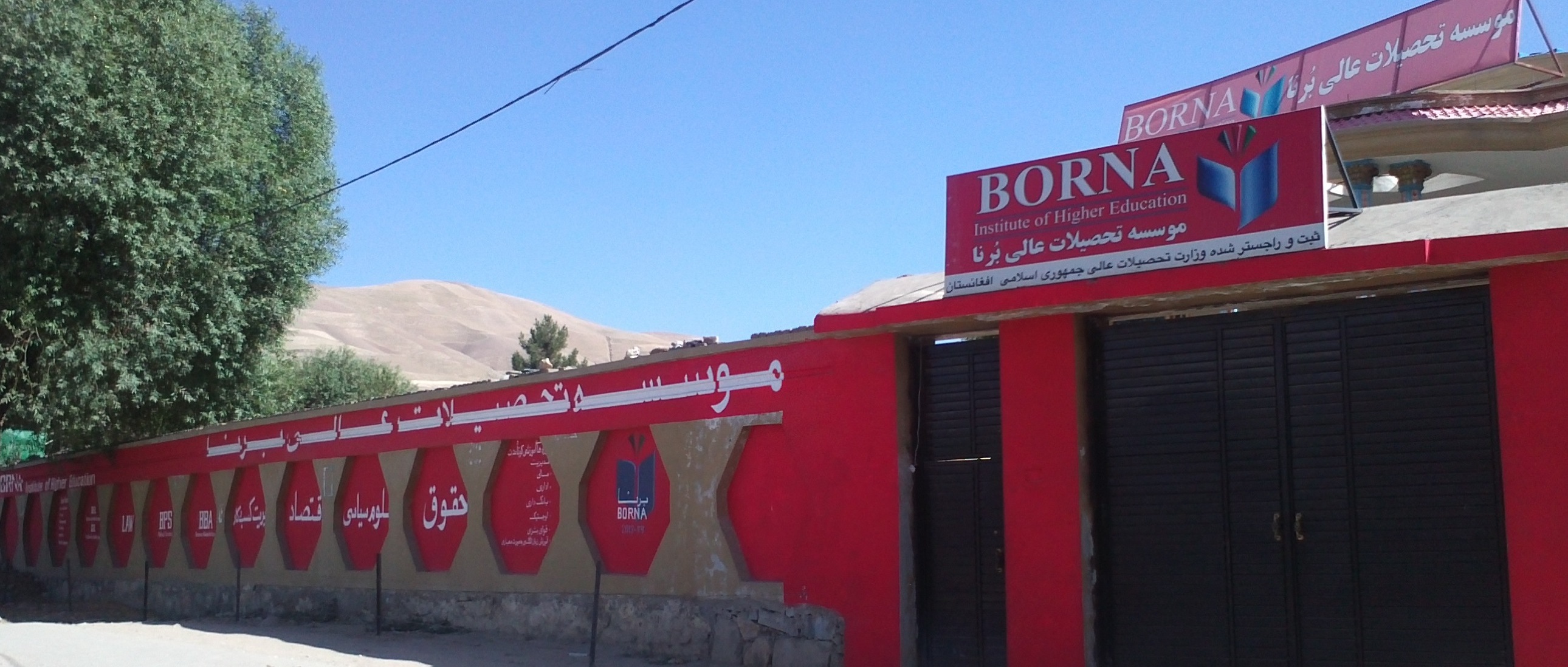 Borna is the first private university in Badakhshan province of Afghanistan.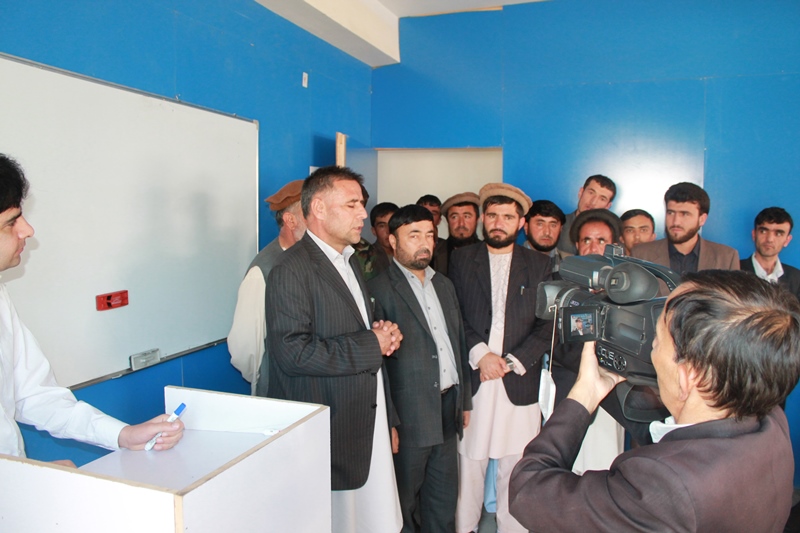 Borna University has been ranked as the Best Private University among all private universities across Afghanisan by MoHE in the Year 2014.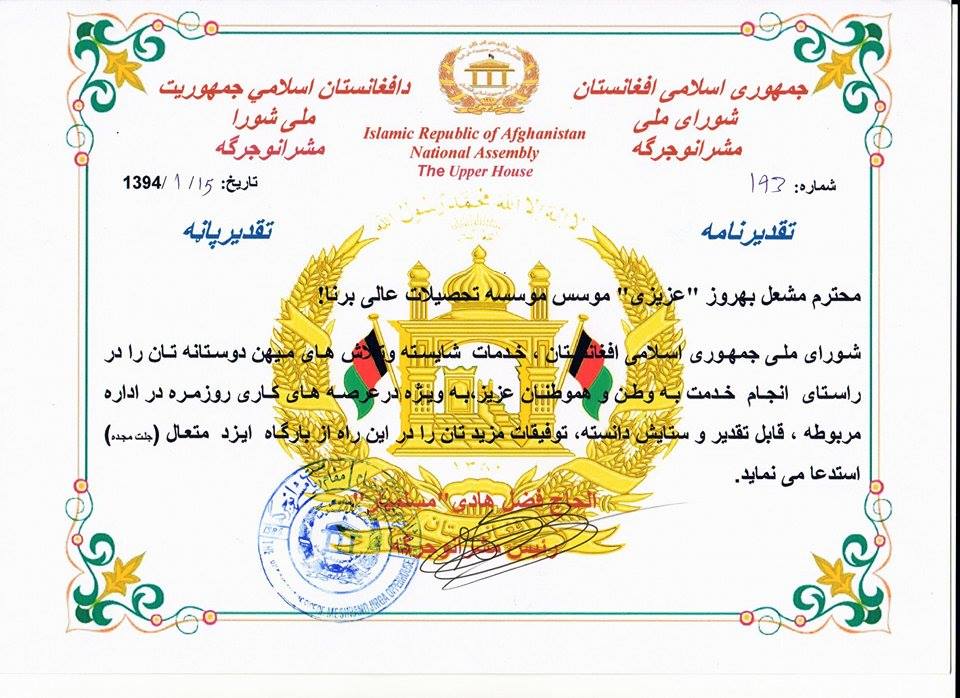 Borna University received the Appreciation Letter from Afghanistan Senate Cabinet in 2014 for its best quality teaching service.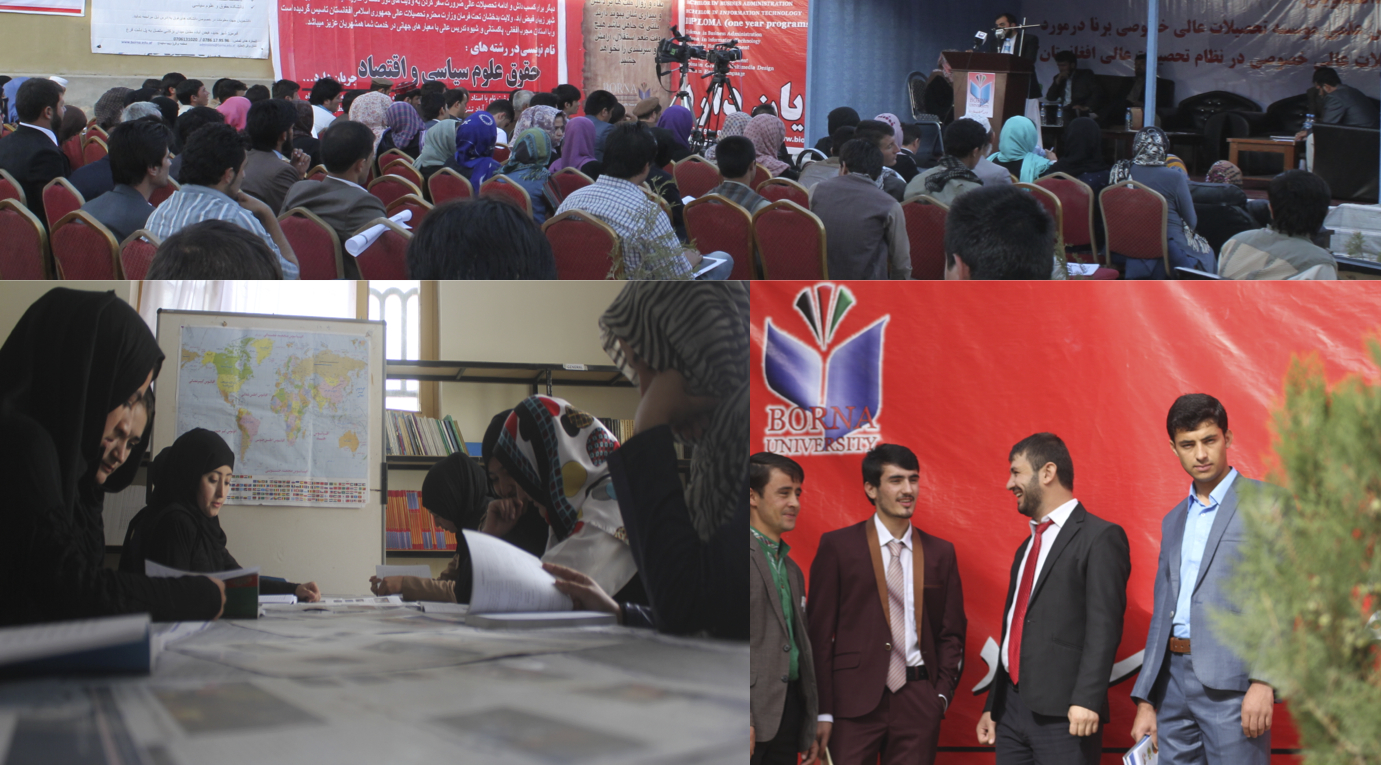 Borna University gradually grows up and maintains the largest alumni group in Badakhshan province, producing the country's top talent across the law, political science, Business Administration and Economics faculties and programs.